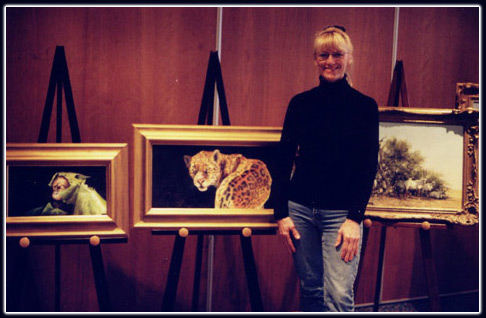 Welcome to my web site!
Welcome to my web page.

I hope you enjoy seeing my new paintings! (update in progress)

In October 2007, I was accepted into TWO Fabulous Florida Galleries.

Rosetta Stone Fine Art Gallery in Juno Beach, Florida. www.rosettastonefineart.com

Longstreth Goldberg Art in Naples, Florida www.plgart.com

Visit the galleries online or if you are lucky enough to be traveling in South Florida be sure to stop by and ask to see my paintings in person.



Update: May, 2011

I have two new websites I would like to share with you. Please see the links below to access them!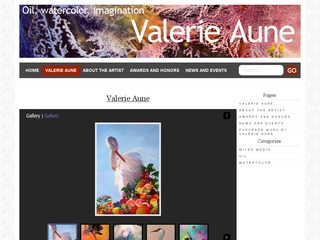 http://valerieauneart.com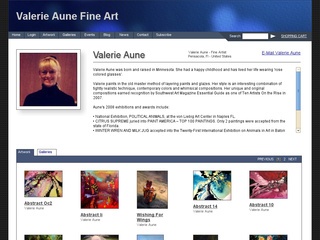 http://valerie-aune.artistwebsites.com





Update: January, 2008

On the morning of Dec. 29th , 2007 my darling husband, Dharbinder Bamrah passed away, unexpectantly, after a brief illness. Dharbinder filled my life with love, laughter, adventure and joy everyday. I am who I am because he loved me. Dharbinder is greatly missed by all who knew and loved him.

I am moving ahead one day at a time, holding Dharbinder in my heart and continuing to feel his constant encouragement.

This month I have been juried in a National Exhibition, POLITICAL ANIMALS, at the von Liebig Art Center in Naples FL. www.naplesart.org.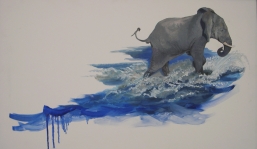 Another honor has been received. My painting CITRUS SUPREME has been juried into PAINT AMERICA – TOP 100 PAINTINGS. Only 2 paintings were accepted from the state of Florida…I am thrilled to have mine one of them!

www.PaintAmerica.org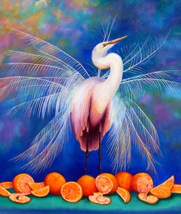 I am also happy to announce that this month my painting Winter Wren and Milk Jug was accepted into the Twenty-First International Exhibition on Animals in Art.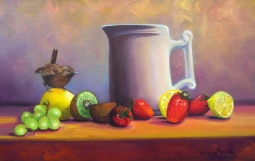 The exhibition is open to the public March 29 - April 27 at The School of Veterinary Medicine, Louisiana State University Baton Rouge, LA. This exhibition is well worth a trip to Baton Rouge to see!



Update: July, 2008

MOON DANCING was accepted into the 2008 Southeast Regional Juried Fine Arts
Exhibition and was awarded and HONORABLE MENTION.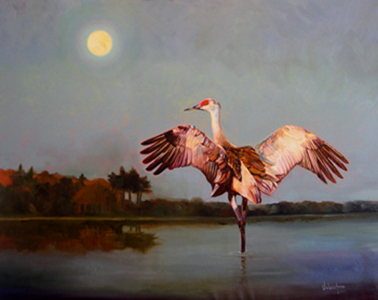 Update: October, 2008
WISHING FOR WINGS won the Award of Distinction at the Florida/Alabama
Interstate Fair.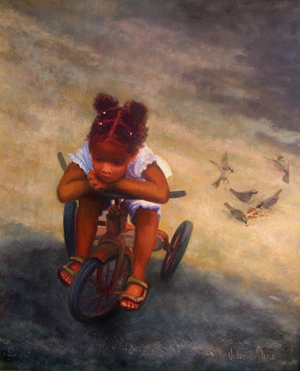 Thanks for visiting. And thanks to everyone who has sent kind condolences and good thoughts my way. They are needed and appreciated.

Valerie